Services

Merch
Trough extern gadgets like action figures, art books or merch for limited editions we can professionally present your game.

Troubleshooting
We help you to find bugs in your project and to fix those.

Sound and Music
We help you with the audio visualisation of your project.

Help with programming
We can support you in Unity as well as in Unreal Engine to bring your game to the next level.

Visualization
Trough our grafic & animation team we can help you with trailer and extern visualizations to make your game look more beautifull.

Publishing
With our publishing program we care for that your game gets the maximum attention through advertising measures.
Games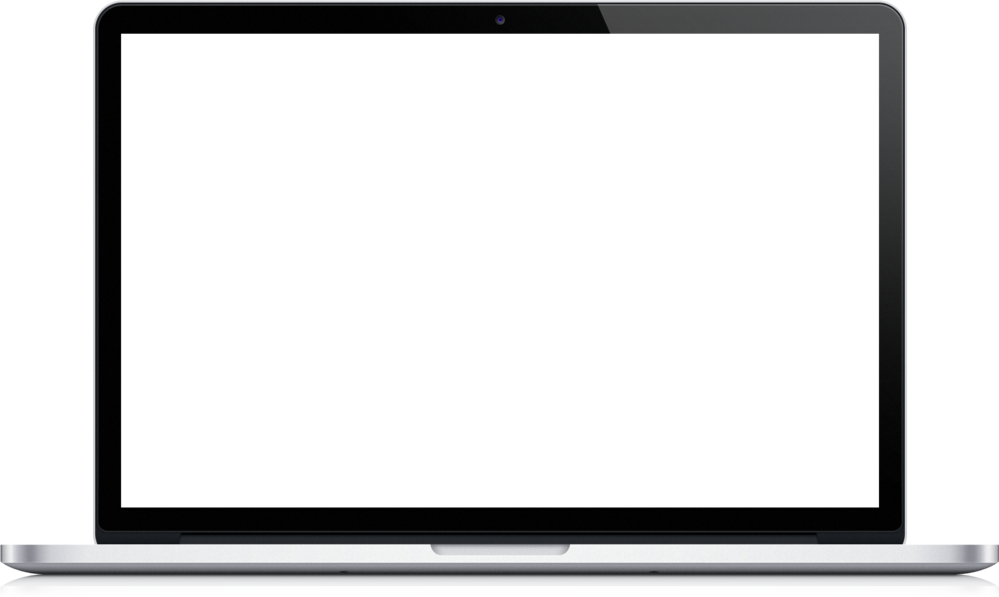 We do not only publish games, we also develop games under the name of DreamStudios.

We attach a lot of importance to the quality of our games, we also want to offer you a fair price.
The preferences and ideas of the community are very important to us. Therefore we organize community meetings and surveys.
Ideas can be submitted on our Discord server. If your idea is liken by the majority of the community and if it is feasible, there stands nothing in the way of making it into our game.